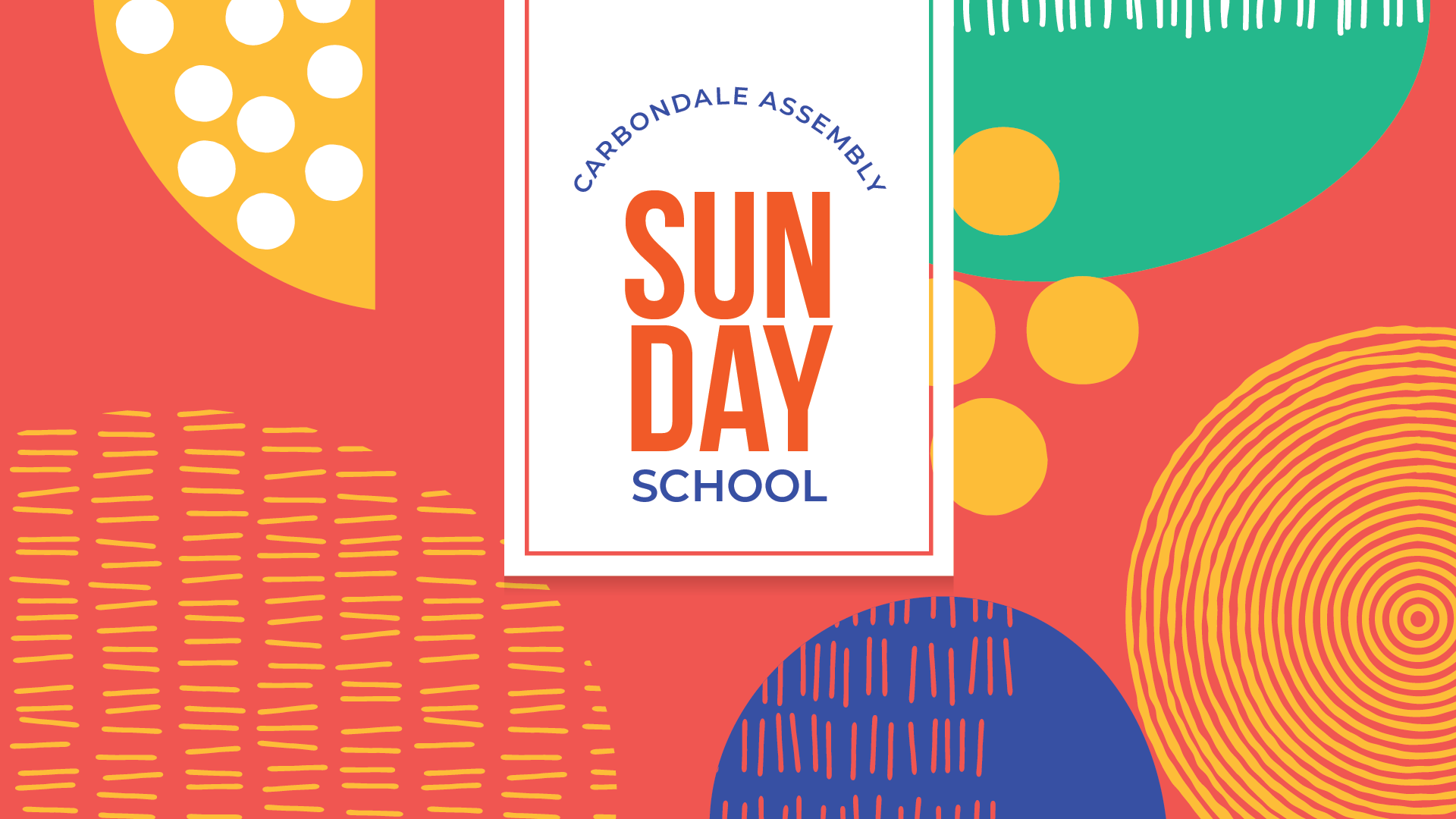 Following Jesus is a lifelong journey of growth and discovery.
I am convinced that following Jesus is a lifelong journey. No matter where we find ourselves in our walk of faith, I know God always has more to teach us about His goodness and grace. I also know God has designed us to share our lives together so we can support and encourage one another.
That is why I love Sunday School so much. Being a part of a Sunday School class gives you the opportunity to grow in your faith and take part in a loving community at the same time.
Let me encourage you to take this opportunity to find your place in a Sunday School class and let your roots grow deep into Jesus as you build your life on Him.
- Brian White, Discipleship Pastor
And now, just as you accepted Christ Jesus as your Lord, you must continue to follow him. Let your roots grow down into him, and let your lives be built on him. Then your faith will grow strong in the truth you were taught, and you will overflow with thankfulness. -Colossians 2:6-7 (NLT)