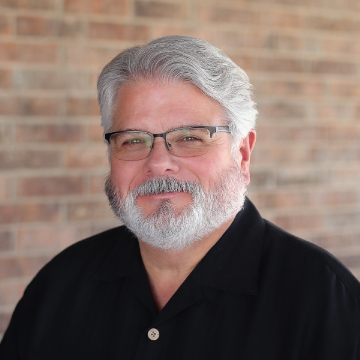 Phil Taylor served as the senior pastor of Carbondale Assembly from 1985 - 2023. Upon his retirement he was given the title of Pastor Emeritus. Truly, he has been a gift to Carbondale from the time he began attending with his parents in the summer of 1967.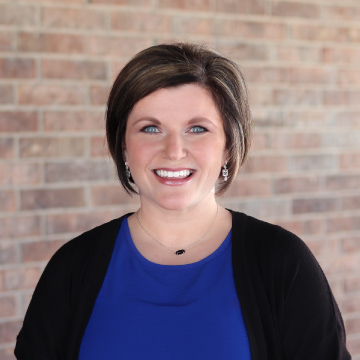 Sarah joined our staff in 2013 as our Senior Associate Pastor, but is no stranger to us as she grew up here at Carbondale. Following her graduation from Central Bible College, she served for over a decade as a missionary, first in Ireland and then with Europe's Children. Sarah holds a Master's Degree in Pastoral Leadership from Assemblies of God Theological Seminary.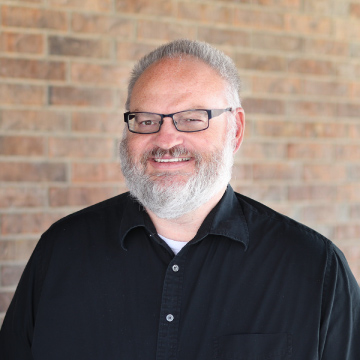 Brian is our Discipleship Pastor. He oversees our Sunday School programs and leads the New Community service on Wednesday nights. Brian and his wife, Shawna, came on staff in May of 2008. Brian holds a Masters of Divinity from Assemblies of God Theological Seminary and a BA from Evangel University. They have previously served as Student Director of First Assembly in Overland Park, Kansas and Residence Director at Evangel University.
Jeff joined our team in October 2005. He and his wife, Maresha, serve as our Youth and College Pastors. Jeff is heavily involved in the community and has a desire to see young people have a relationship with Jesus. They previously served congregations in Arkansas and Oklahoma.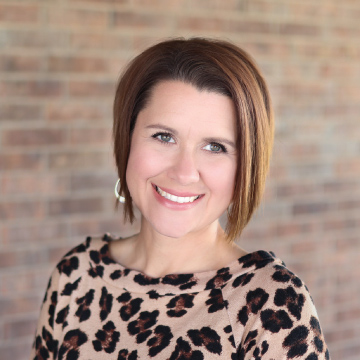 Brittany joined the Carbondale Staff in May 2009 and serves as our Children's Pastor. She is a graduate of Evangel University and has a heart to see children realize their potential to do great things through Christ. Brittany and her husband, Luke, met in the Carbondale Youth Group in 2000 and married in September 2006.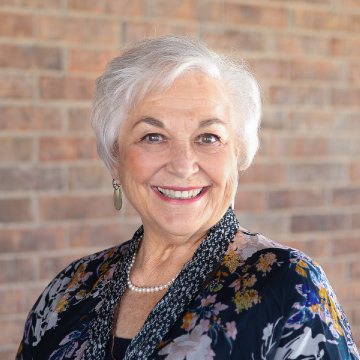 Sandi and her husband, Don, met and married here at Carbondale over 40 years ago. She has worked in various departments in the church since coming on staff in 2003. Currently her role is in the area of Pastoral Care.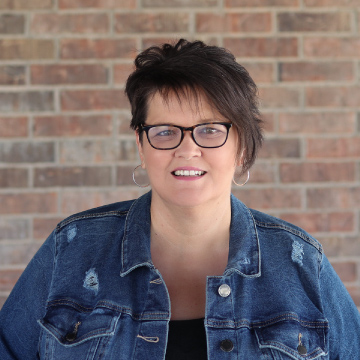 Phyllis began attending Carbondale in 1981.  She became a part of the staff in 1992.  Since that time she has served in various administrative positions.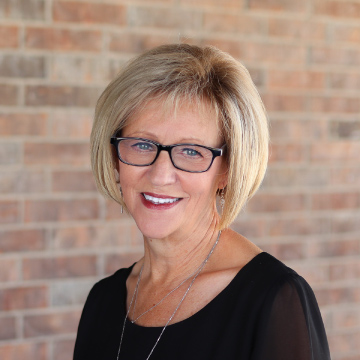 Paula has been a part of the administrative staff the longest.  Beginning part-time in 1987, she transitioned to full-time in 1995.  Paula is the financial administrative assistant.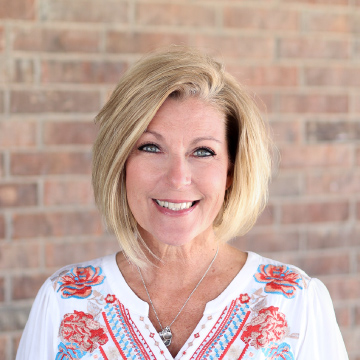 Karen and her husband, Mike, have attended Carbondale since 2000. She has a heart of encouragement and enthusiasm for the youth of Carbondale. She joined our administrative staff in 2003.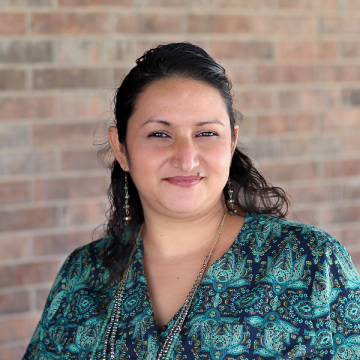 Gaby joined our church staff in April of 2018, and is the first voice you hear when you call our offices. She serves as our office manager and helps to coordinate our pantry ministry.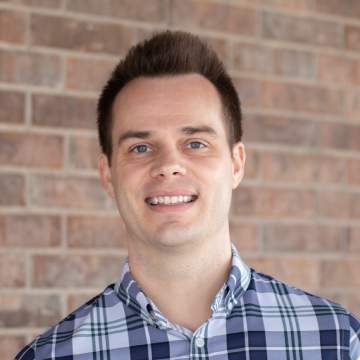 PJ has been the Worship Coordinator since 2019. He and his wife, Tracie, grew up at Carbondale and have been leading worship and serving the church since their youth. He has a heart to see people have a fresh encounter with God. He holds a Master's of Physical Therapy from the University of Oklahoma. PJ and Tracie are the proud and sleepless parents of their three amazing kids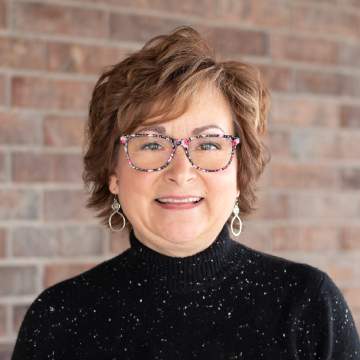 Music has been a huge part of her experience beginning at home with her father singing in quartets and her mother playing the piano and organ throughout her childhood. Lori has long been a part of the music ministry at Carbondale, a place she has called home her entire life, first leading worship beginning in her early teens with the youth group, then leading the youth choir, leading the children's choir, and singing in the adult choir and worship teams. In 2019, she took on the role of directing the choir and orchestra.   Her professional career has been spent teaching music for over 30 years, and she currently teaches full time at Holland Hall's Primary School.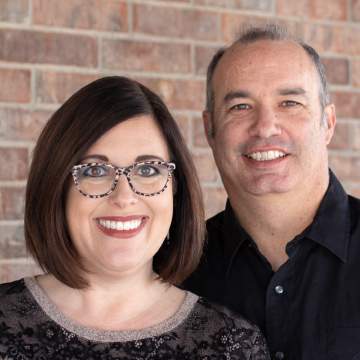 Justin and Valerie Billingsley
Justin and Valerie have been serving the littlest ones of our congregation as the Ark Park Coordinators since 2018. Valerie began attending Carbondale with her family at the age of 5, and Justin grew up in a pastor's home. With hearts to serve the Lord and His church they are a perfect fit for this ministry position. Justin holds a B.S. in Church Ministries from SAGU, and Valerie has a Bachelors in Communication and a Masters in Library and Information Technology. They have been married since 2013 and have 2 boys.