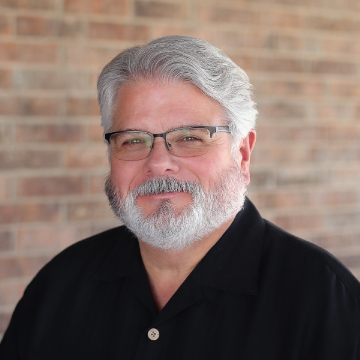 Phil Taylor has been the senior pastor of Carbondale Assembly since 1985. He began his association with Carbondale Assembly when as a teenager he moved with his family to Tulsa's Westside and began attending the church in 1967. Formerly the Associate Pastor, he has been on staff since 1975. Pastor Taylor holds a BA and a MA from Oral Roberts University and a MS from Oklahoma State University. A gifted author, preacher, teacher, and musician, Pastor Phil's ministry connects with all ages.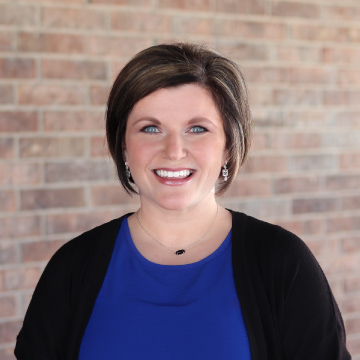 Sarah joined our staff in 2013 as our Senior Associate Pastor, but is no stranger to us as she grew up here at Carbondale. Following her graduation from Central Bible College, she served for over a decade as a missionary, first in Ireland and then with Europe's Children. Sarah holds a Master's Degree in Pastoral Leadership from Assemblies of God Theological Seminary.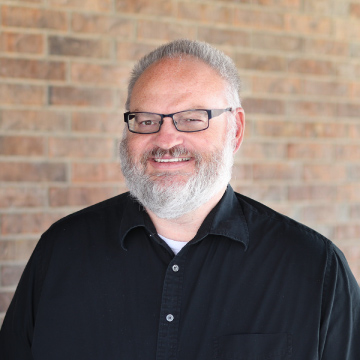 Brian is our Discipleship Pastor. He oversees our Sunday School programs and leads the New Community service on Wednesday nights. Brian and his wife, Shawna, came on staff in May of 2008. Brian holds a Masters of Divinity from Assemblies of God Theological Seminary and a BA from Evangel University. They have previously served as Student Director of First Assembly in Overland Park, Kansas and Residence Director at Evangel University.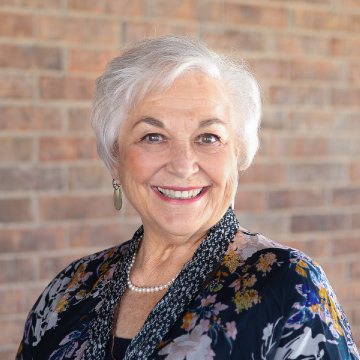 Sandi and her husband, Don, met and married here at Carbondale over 40 years ago. She has worked in various departments in the church since coming on staff in 2003. Currently her role is in the area of Pastoral Care.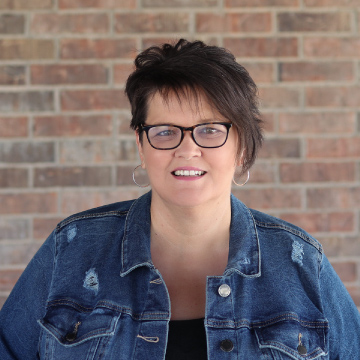 Phyllis began attending Carbondale in 1981.  She became a part of the staff in 1992.  Since that time she has served in various administrative positions.  Currently she serves as Pastor Phil's assistant.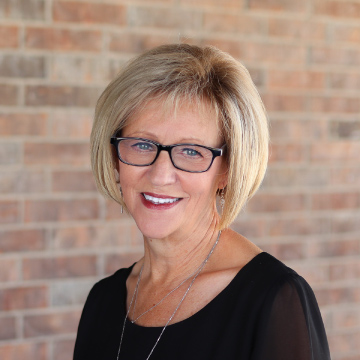 Paula has been a part of the administrative staff the longest.  Beginning part-time in 1987, she transitioned to full-time in 1995.  Paula is the financial administrative assistant.  Besides working full-time at the church, she faithfully serves our congregation alongside her husband, Phil.