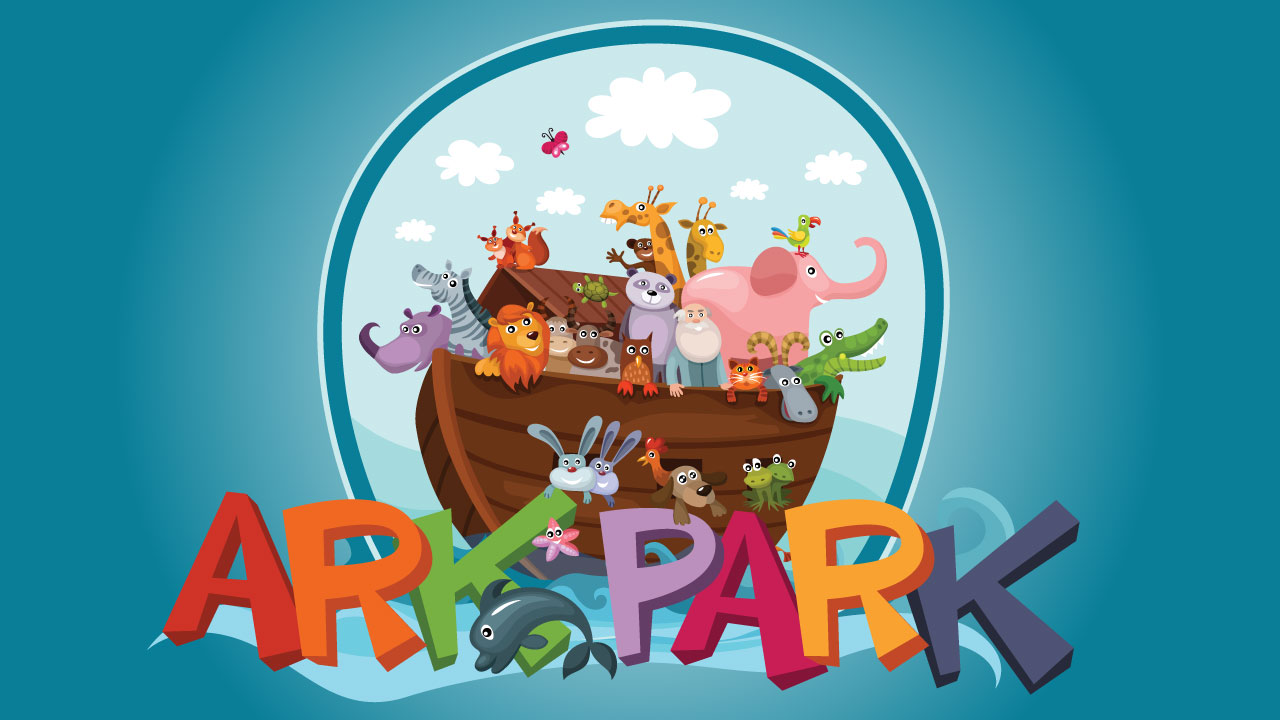 Babies from newborn through preschool are loved and cared for at the Ark Park.
The bright and colorful area offers crafts, puppet shows, the Ark Park Playground, Bible lessons, singing time, refreshments, and most importantly a group of dedicated teachers that love our babies.
Justin and Valerie Billingsley coordinate all of our Ark Park ministries and have a heart to instill the word of God in our littlest members.
CONTACT VALERIE OR JUSTIN FOR MORE INFORMATION