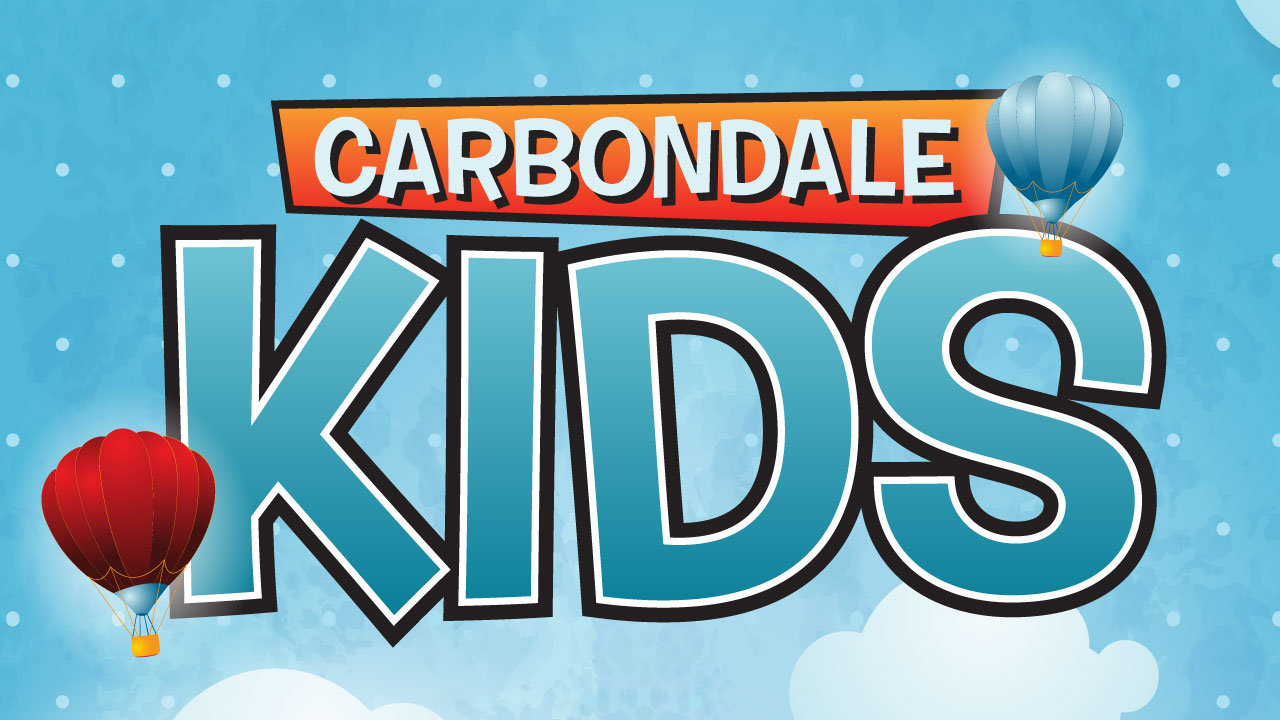 At Carbondale Kids, it is our mission to mentor students as they grow into young people who love Jesus and love others, while learning the importance of serving and making a difference through various activities.
Carbondale Kids is designed specifically for children Kindergarten through 5th grade. From the colorful and exciting architectural design of Kidtown, to the creative games and interactive lessons, your child is bound to have loads of fun while learning about the love of Jesus!
Sundays
8:30 AM Children's Church
10 AM Sunday School
11:00 AM Children's Church
C.Kids will begin the service in the main sanctuary. There will be a special release time for them to go upstairs to their own service.
Wednesdays
Junior Bible Quiz runs from 6:00 - 6:30 pm.
Doors open at 6:00 pm and service runs from 6:30 - 7:30 pm.
For more information on how your child can be a valued part of the Carbondale Kids family or how you can be a volunteer, contact Pastor Brittany Calvert.
To stay up to date with what's happening, follow us!