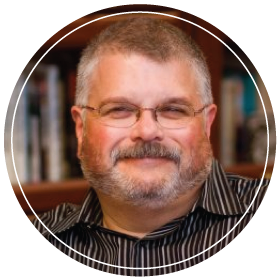 A Note from Pastor Phil
For more than eighty years Carbondale Assembly of God has served as a place of healing, hope, laughter and peace for the people of Southwest Tulsa.
In September of 2016, the church voted to begin a $3.6 million dollar remodeling project. This project included additional gathering space for the congregation, a complete remodeling of the sanctuary, a major upgrade in technology that allows us to now live stream our services, a new choir room and media production room, a new front to the facility and much more.
If you would like to partner with us to complete our building project fundraising, follow the instructions below.
Give to Rise & Build
Thank you for choosing to give to our Rise & Build Fund. Indicate the amount you wish to give in the Rise & Build Fund box below.
When you've finished, click the Donate button to send your payment securely via PayPal. Visa, MasterCard, American Express, and Discover credit and debit cards are accepted.