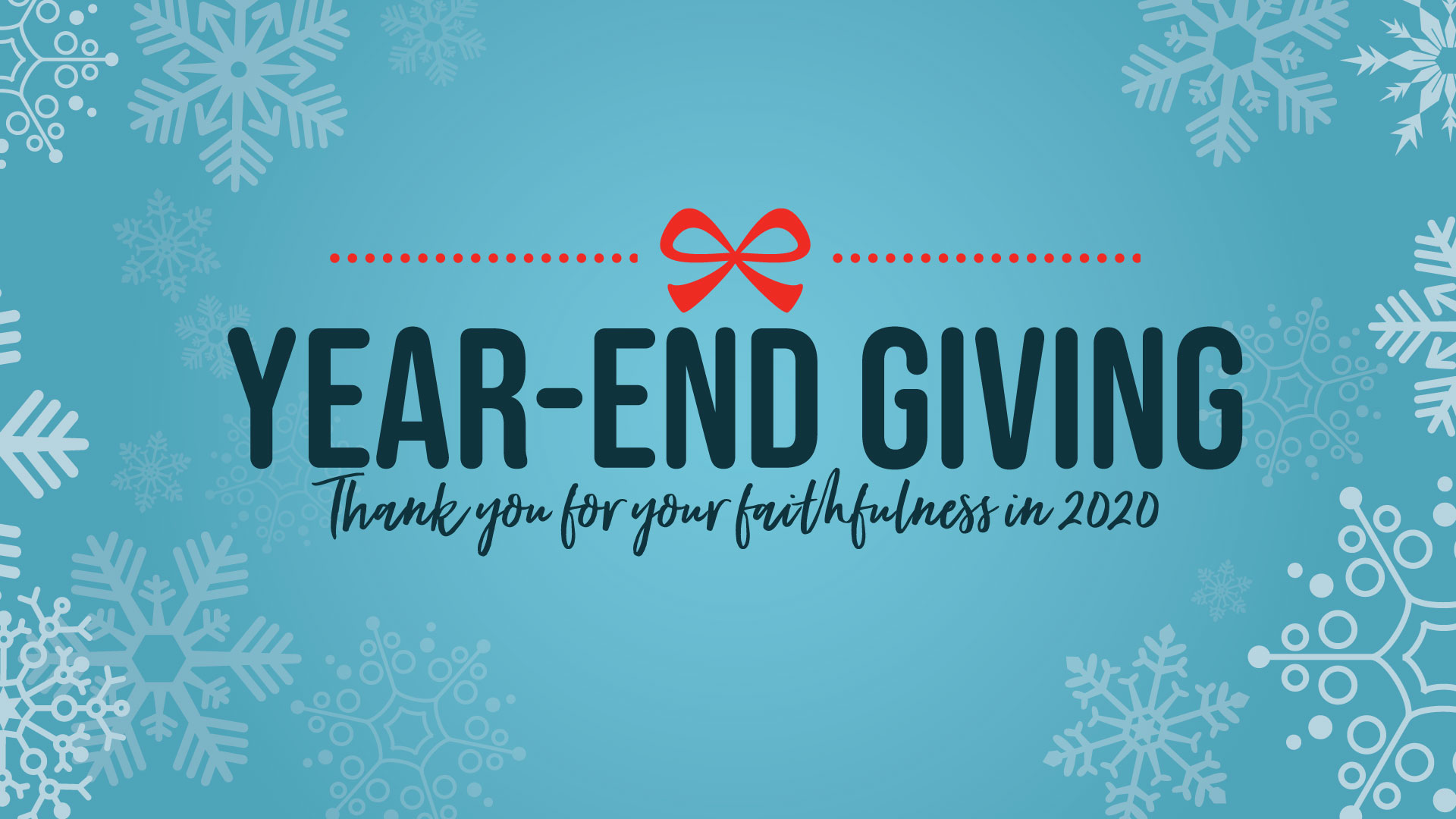 All giving for Light for the Lost, Speed the Light, and BGMC must be received by Sunday, December13th.
• All giving for 2020 must be received or postmarked by December 31, 2020 to be credited for this year's giving.
• Contribution statements will be mailed no later than January 31st.
If your address has changed this year, please contact the church office.