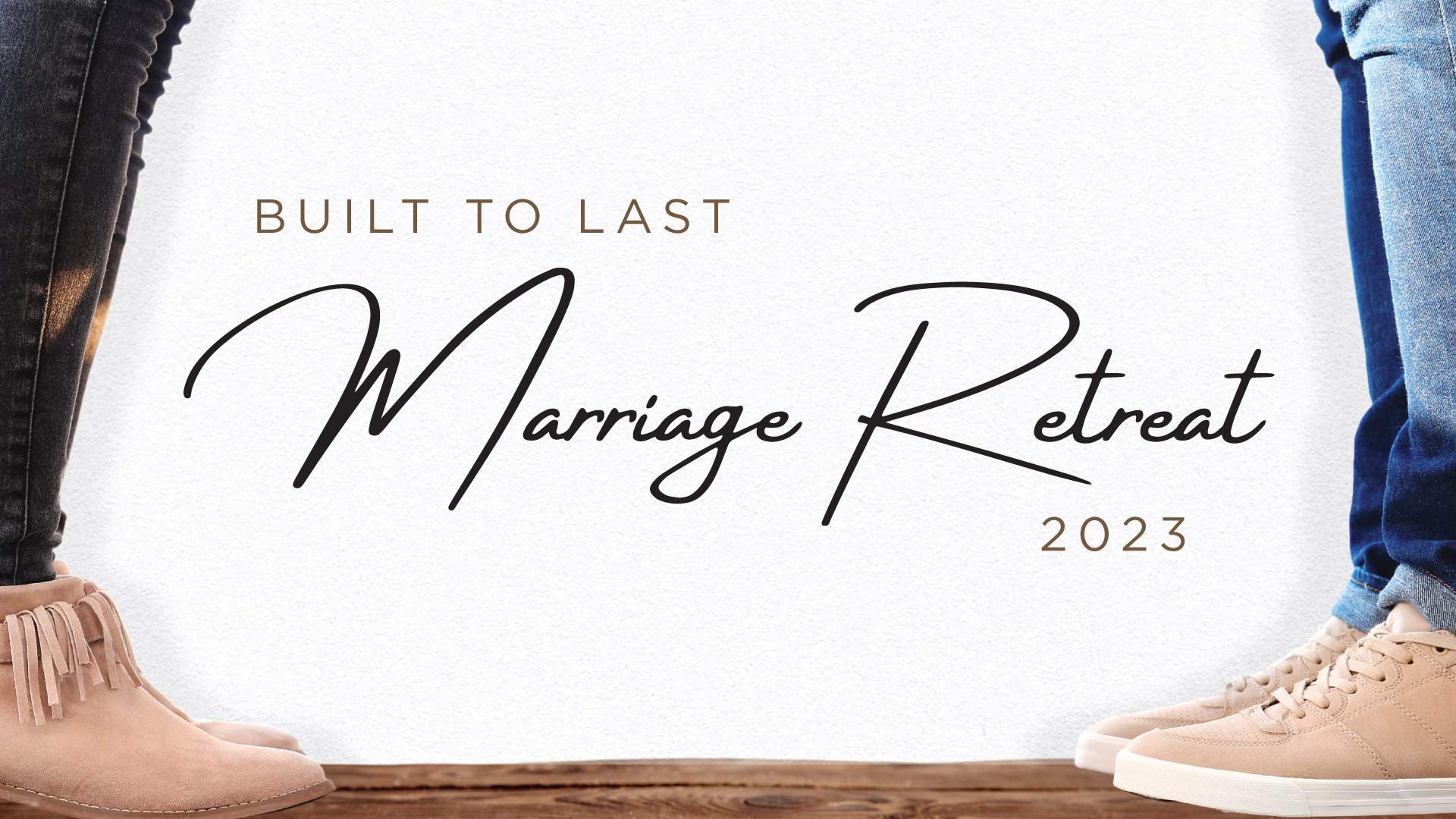 Mark your calendars and clear your schedule for April 21–22, 2023 because the Built to Last Marriage Retreat is back!
We are really excited about the opportunity to get together to learn, laugh and eat our way through a weekend event that is all about strengthening your marriage.
We are thrilled to have Marissa Carpenter with us as our special guest this year. Marissa is a Licensed Marriage and Family Counselor with an established practice here in Tulsa. She specializes in helping families navigate trauma and crisis.
You can find more information and complete your registration by following this link: https://cagtulsagive.churchcenter.com/registrations/events/1668232
Don't miss this opportunity to invest 24 hours in your marriage!