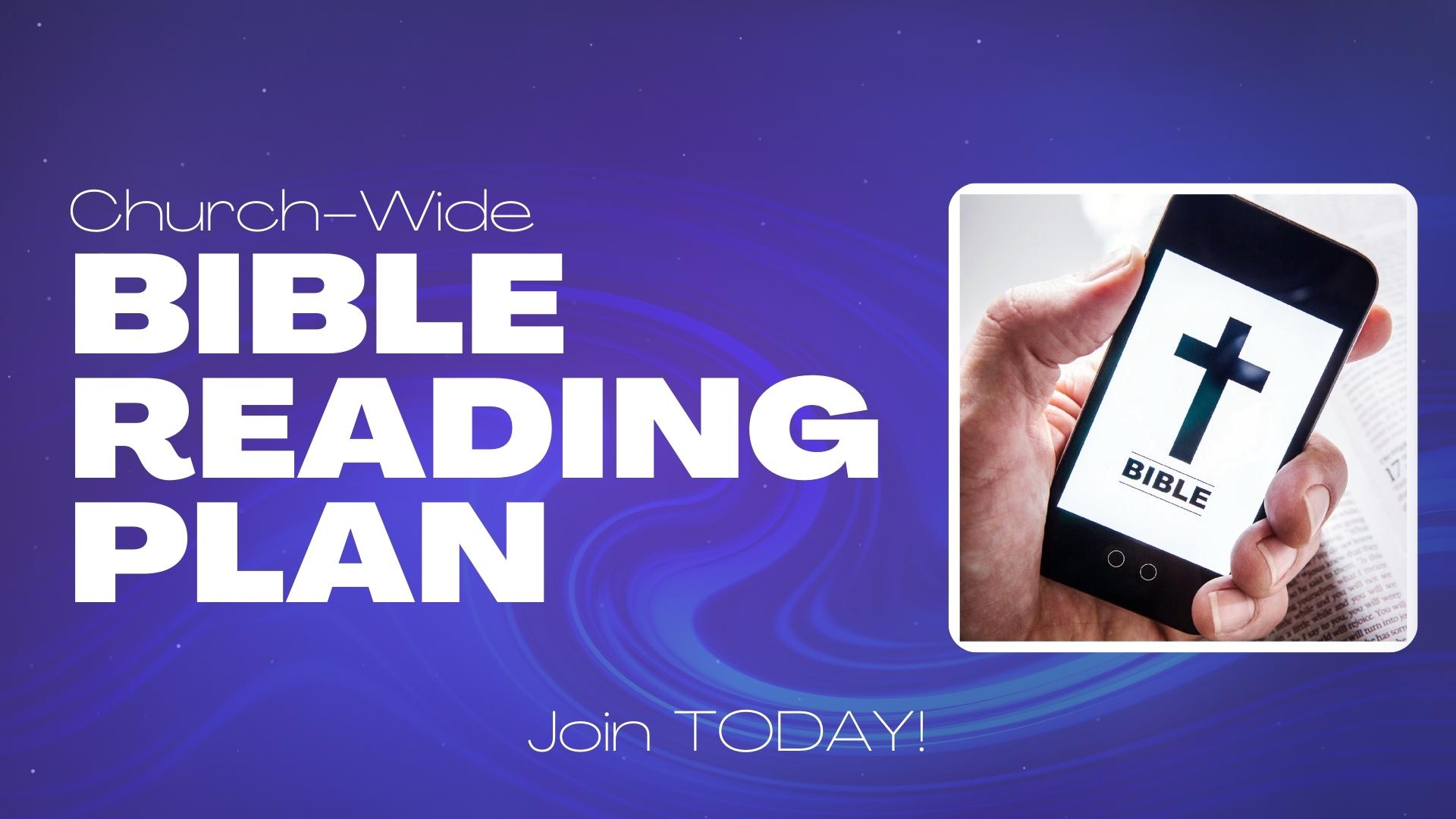 We are excited to read God's Word together in 2022!
We have bible reading plans available in-print at the information desk, or you can follow along digitally through the links below. One plan includes the whole bible, and another includes the New Testament and Wisdom reading.
Choose a plan below that fits you and join TODAY!