Welcome to Carbondale Assembly
We are glad to welcome you to Carbondale Assembly. Whether you're planning your first visit or have been attending for some time, we hope you feel at home here.
---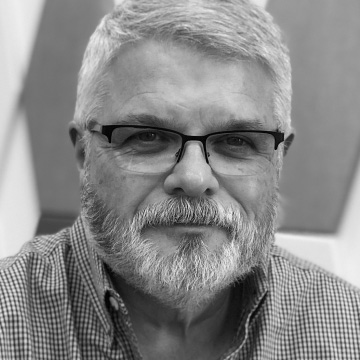 Today's world is an uncertain place. Now more than ever we need a faith that can sustain us. We need to know what God's Word says to us and our family today. We need friends to stand by our side and a place to belong; a place that really cares about all kinds of people.
We believe Carbondale Assembly of God is just such a place… caring, friendly people, a clear and practical presentation of God's Word, activities for people of all ages, truly a place to relate and to belong. So, check us out. We would love to meet you.
Remember, this is your Father's house so relax and enjoy His presence and the company of His people.
- Pastor Phil Taylor