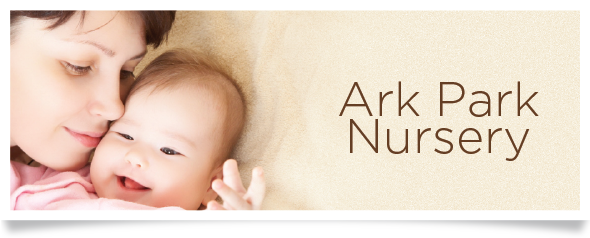 Babies from newborn through preschool are loved and cared for at the Ark Park. The bright and colorful area offers crafts, puppet shows, the Ark Park Playground, Bible lessons, singing time, refreshments, and most importantly a group of dedicated teachers that love our babies.
The Ark Park is open during each regularly scheduled service at Carbondale Assembly.

 Tammie Atkinson has lovingly served as our Nursery Coordinator since 1998. She is quick to get to know each baby, their personalities and needs.
Contact Tammie for more information.
Email Tammie

Did You Know?
We take seriously the entrusting of your children in our care during the services.
Our check in/out computer system is in place to protect your child.
A photo of each child and parent/guardian is taken to assure proper identification.
Nametags are worn by each child and authorized children's worker.